BUDGET-FRIENDLY REFINISHING
Do you like the layout and function of your kitchen, but want an updated look? Refinishing is a great way to refresh your kitchen or bathroom vanity without the budget commitment and household disruption of a new kitchen.
A refinishing project can include new cabinet doors and drawer front, new hardware, and replacement countertops throughout your space. Trim Tech offers a unique refinishing experience by curating a customized design kit for homeowners looking to update their kitchen space. After discussing stylistic preferences and evaluating the existing space, our team will deliver a kit filled with design ideas to simplify the selection process.
CABINETS & FURNITURE, REIMAGINED
Have a cool vintage piece or family heirloom that needs some TLC? Get the piece professionally restored in our Naperville woodshop – bringing your piece back to life. Pick a color, any color. Pick a finish, any finish. Refinish your antique furniture to fit your style and design goals. Trim Tech Designs takes pride in our refinishing process from stripping, sanding, filling to final finishes. Plus we have have access to any LEED Certified finish from flat to piano. All wood furniture pieces are refinished to last a lifetime.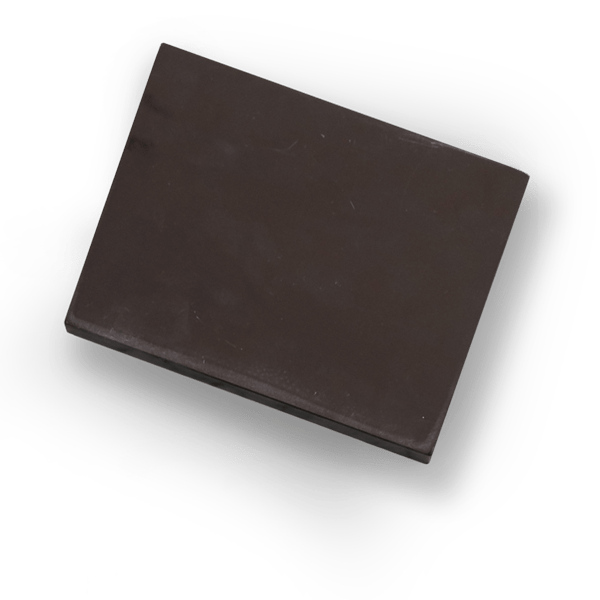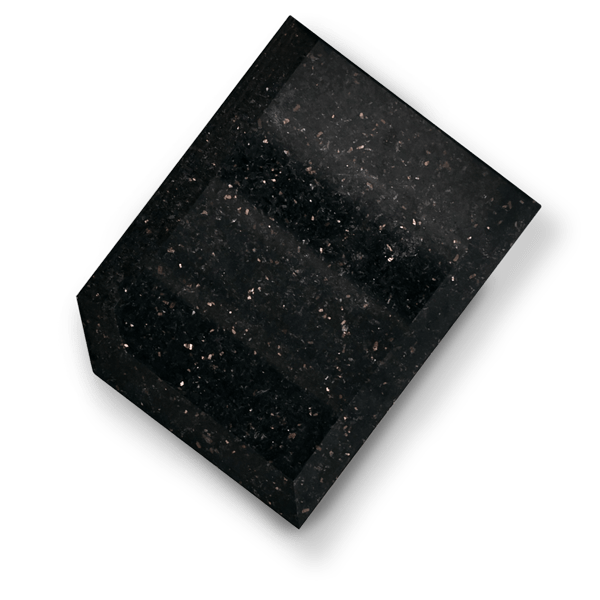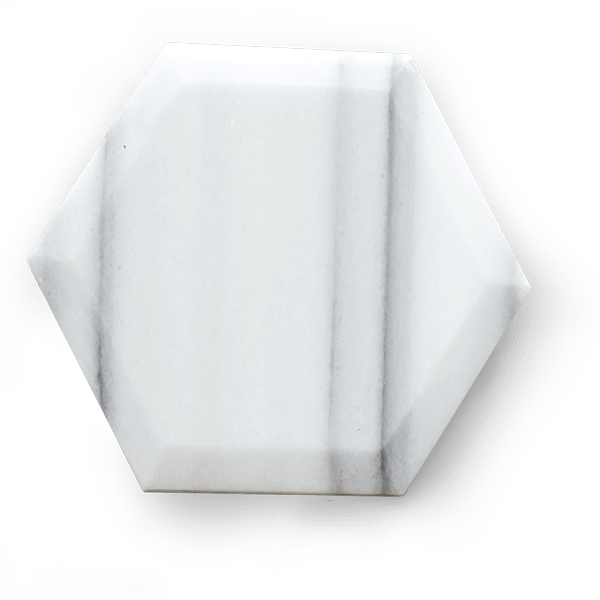 We provide a curated box of the most current, classic and trending cabinetry colors in the industry, new door styles, four options of hardware in different styles and finish options, along with four countertop choices. You pick a cabinet color, new door style, hardware and countertop and we come in and make it happen.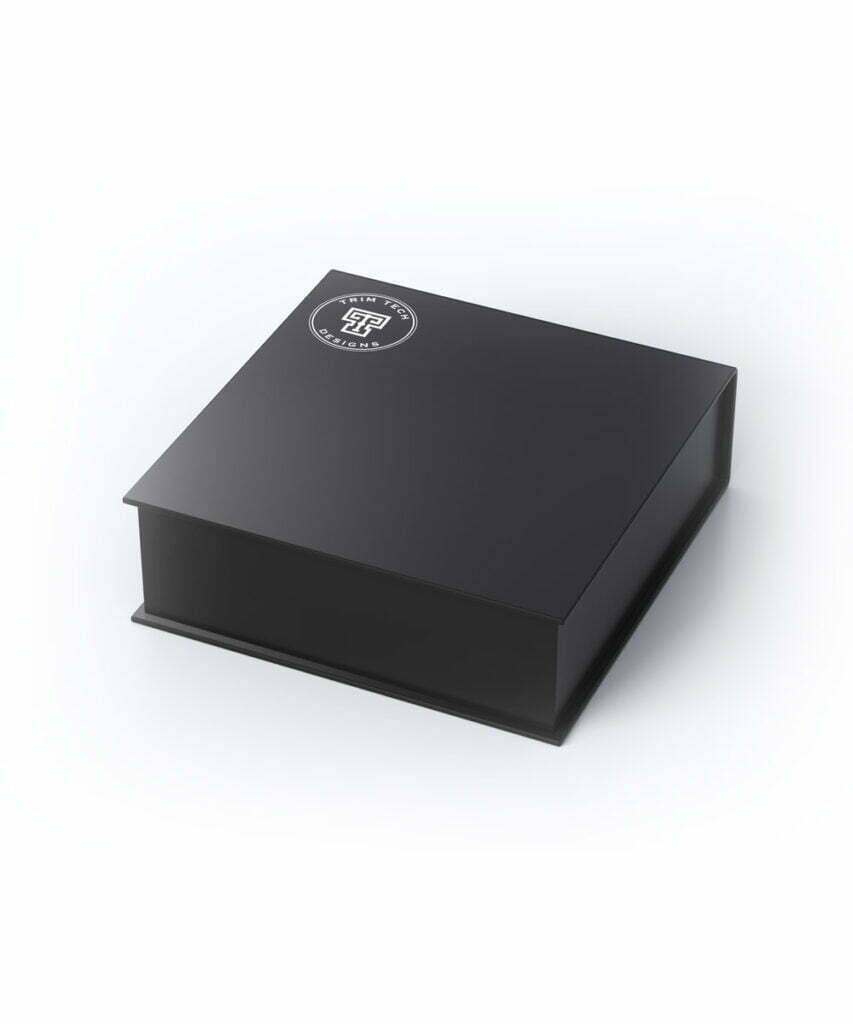 Let's start a conversation about your project. It's as simple as filling out a form and you will hear back from our consultant shortly.