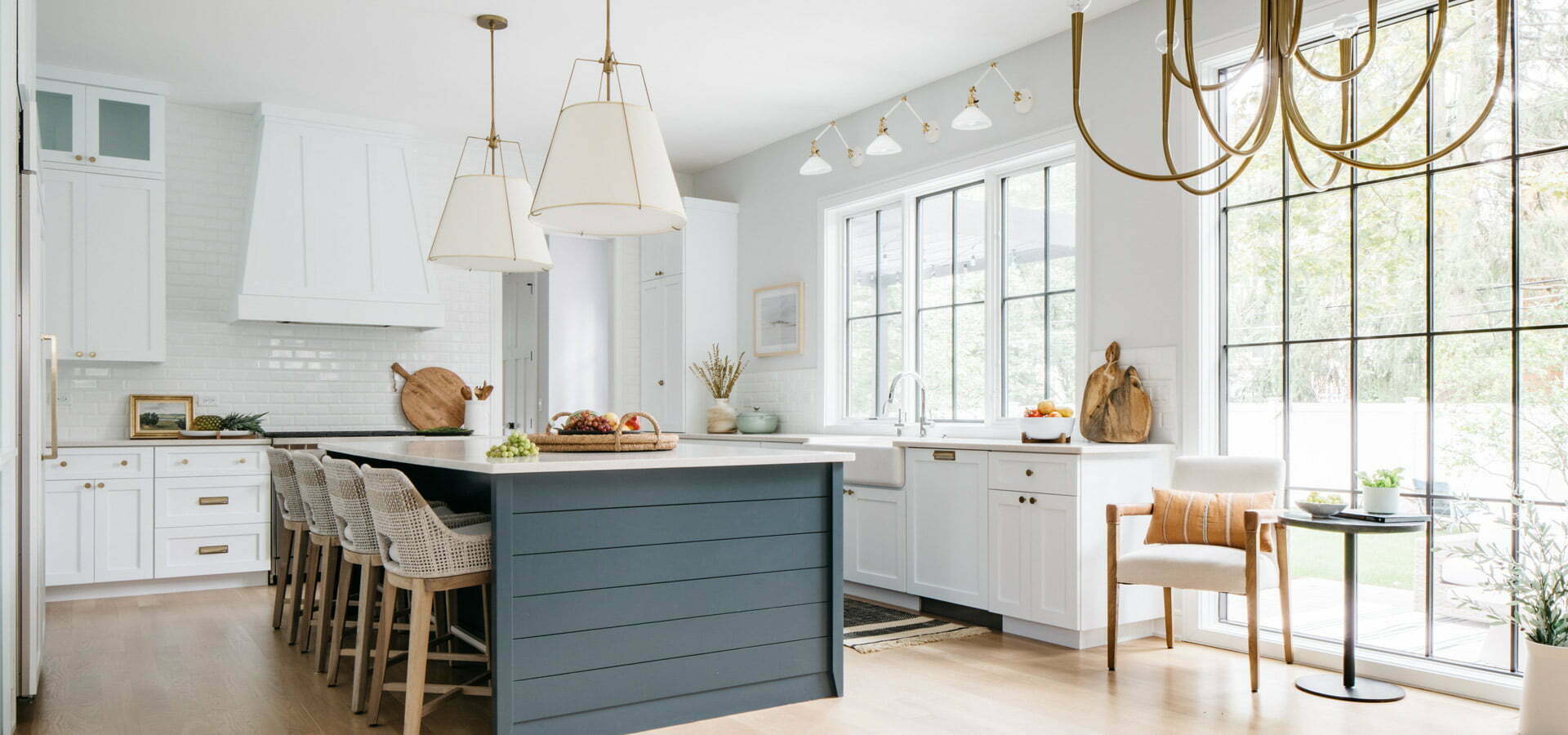 Partners Kelly Sopel & Bobby Hanson
NAPERVILLE CABINET DESIGN SINCE 2007
At Trim Tech Designs, we specialize in custom cabinetry work for residential and commercial spaces in Naperville, Chicago, and surrounding areas. 
Since being founded by best friends Kelly Sopel and Bobby Hanson in 2007,  our experienced team of skilled craftsmen can design and build cabinets that perfectly fit any space's aesthetic needs while upholding the highest level of quality and durability. From custom cabinet doors to complete kitchen organization designs, we create beautiful pieces that are the test of time. 
Before your project begins, our in-house designers will help you define exactly what is your style by bringing together multiple elements that add up to one, cohesive picture.
We'll utilize our design library of quality, preferred vendors to assist you in coordinating material selections for a seamless solution to your new custom home or remodeling project. No matter what personalization means to you, our professionals are ready to make your home design dreams come true.
Click on a team member to learn more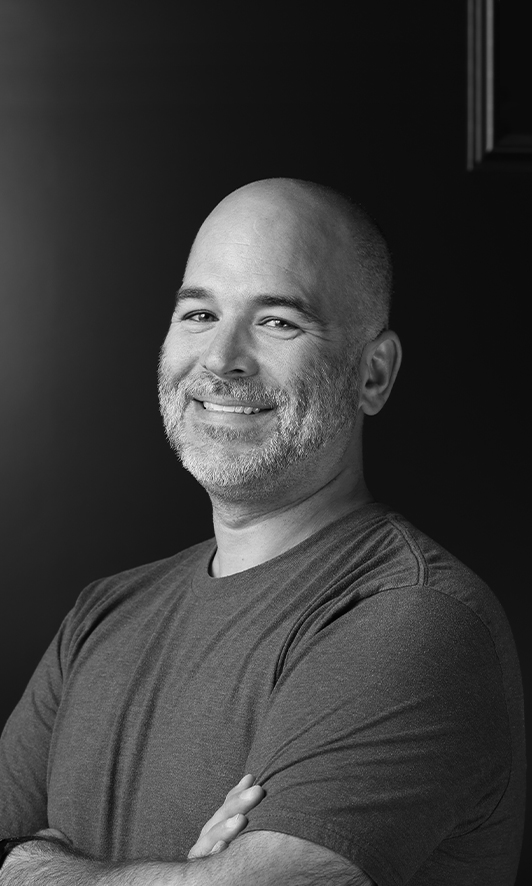 Blake Dietlin
Production Manager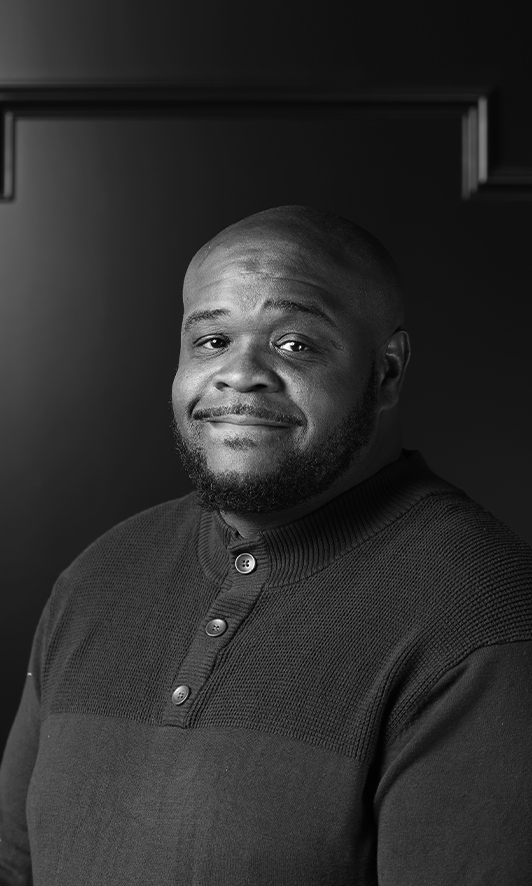 Claude Tucker
Asst. Manager - Finishing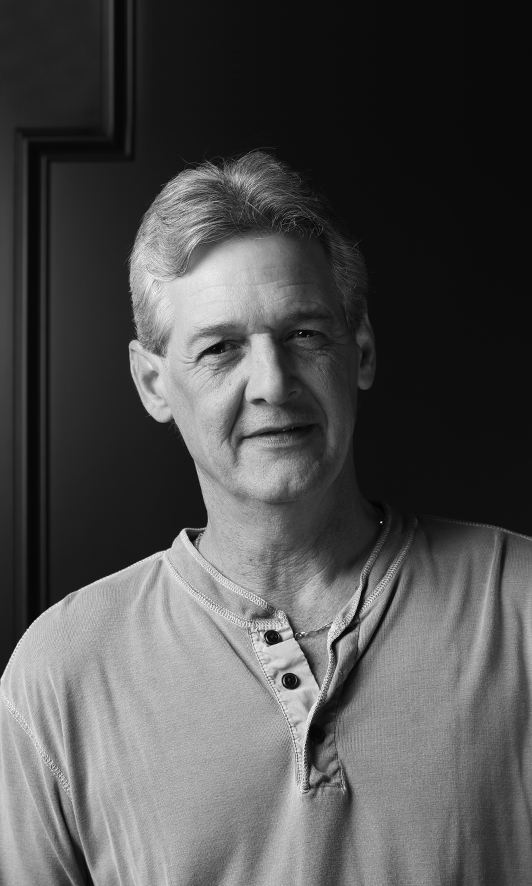 Don Lutes
Manager - Finishing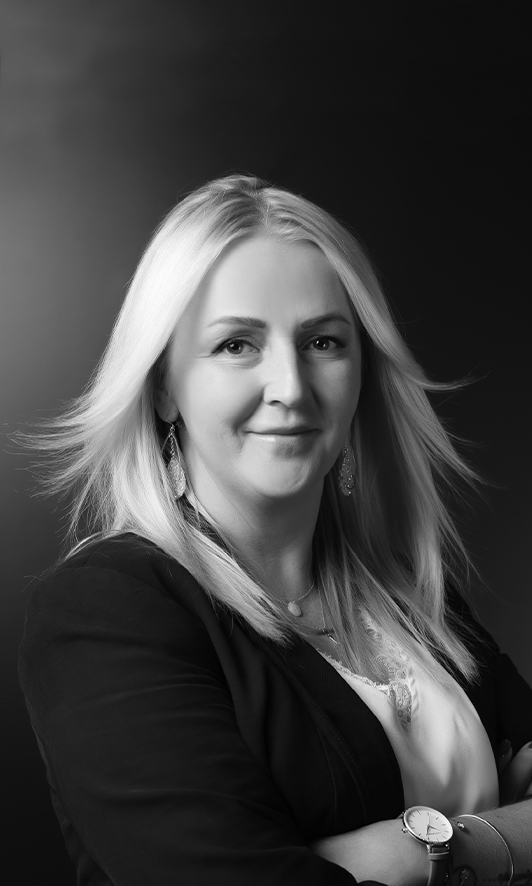 Ewa Nowak
Designer/CAD Drafter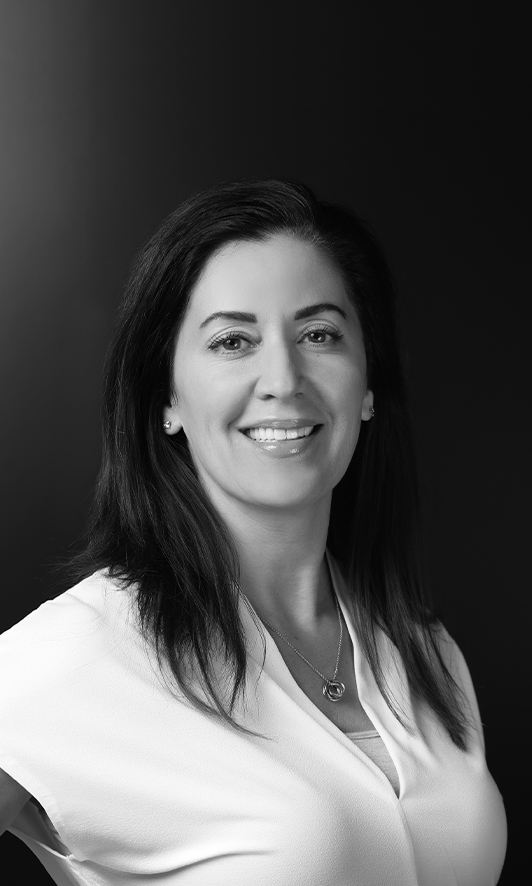 Gina Positano
Executive Assistant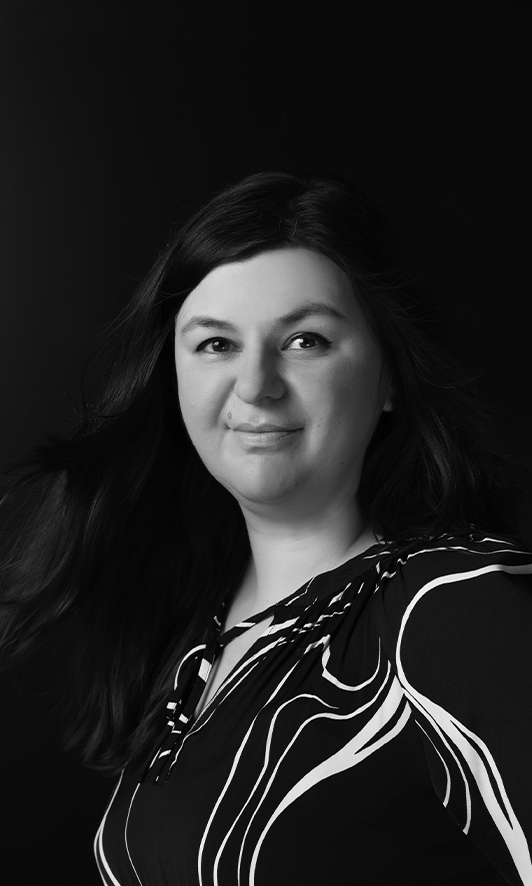 Kandi Rich
Marketing & Social Media Coordinator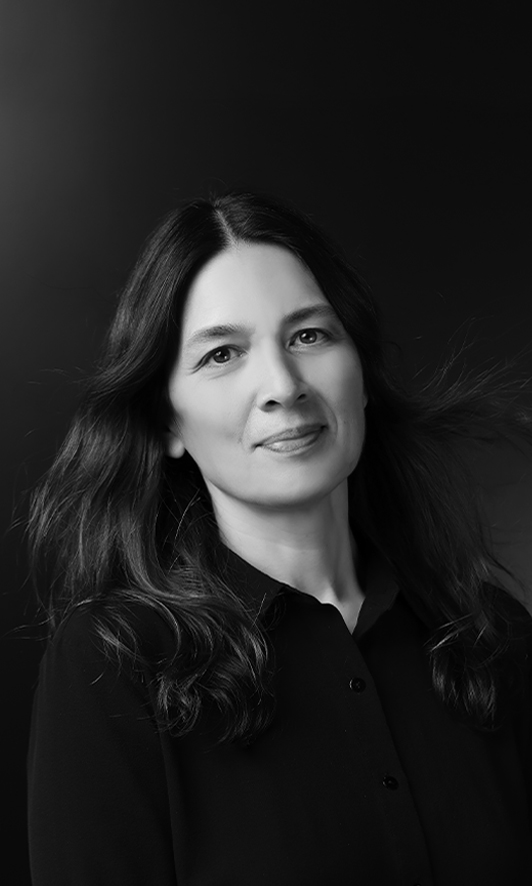 Lydia Lando
Designer/CAD Drafter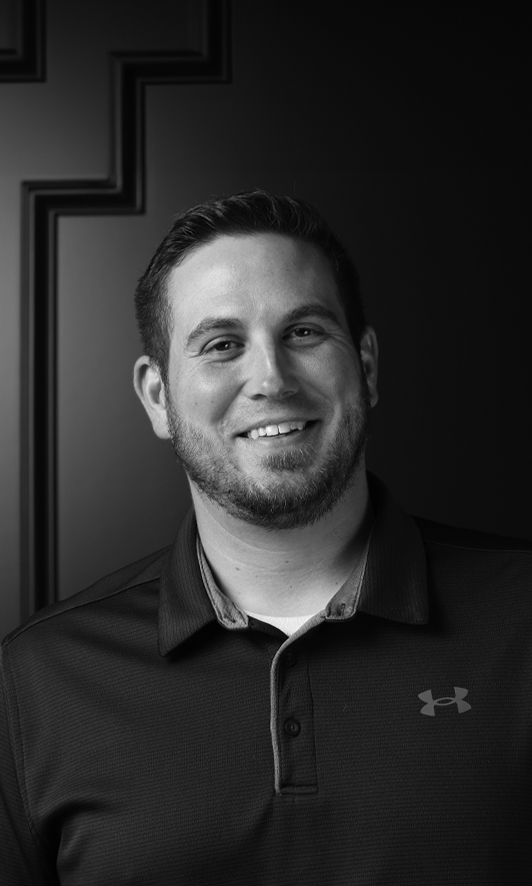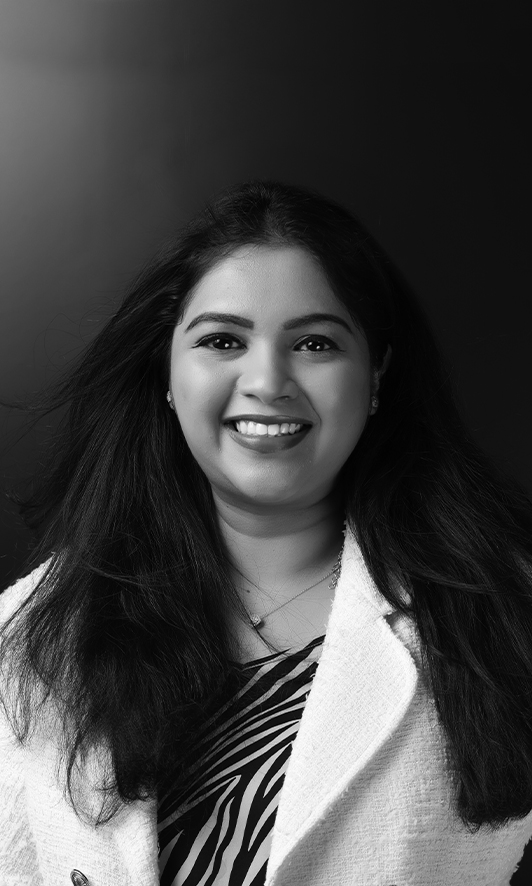 Priya Surati
Millwork Engineer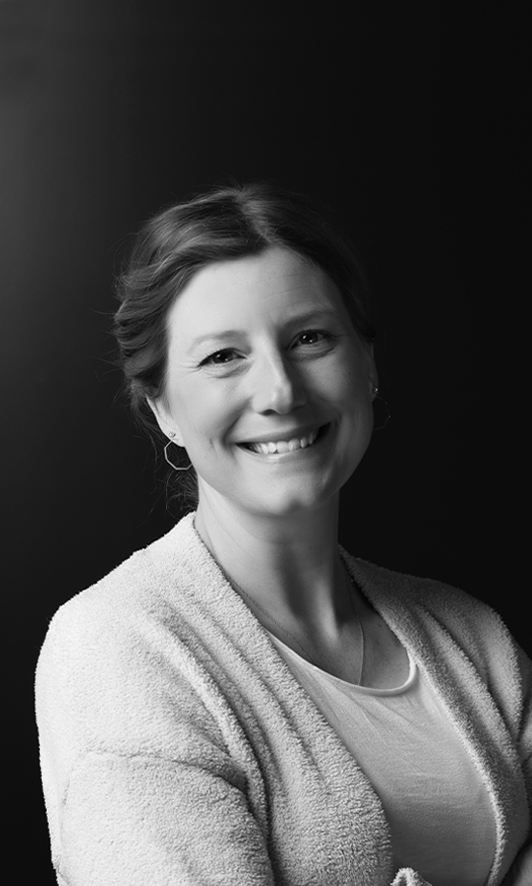 Rebecca Allen
Designer/CAD Drafter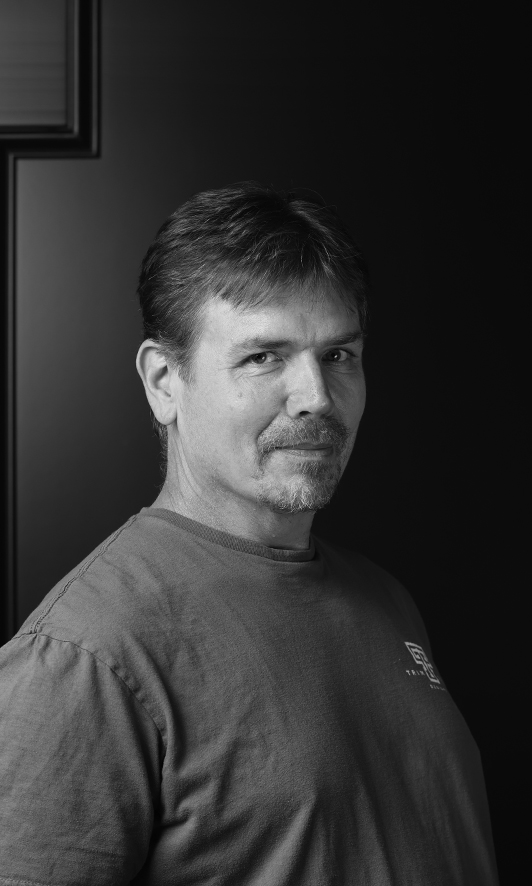 Steve White
CNC Operator/CAD Drafter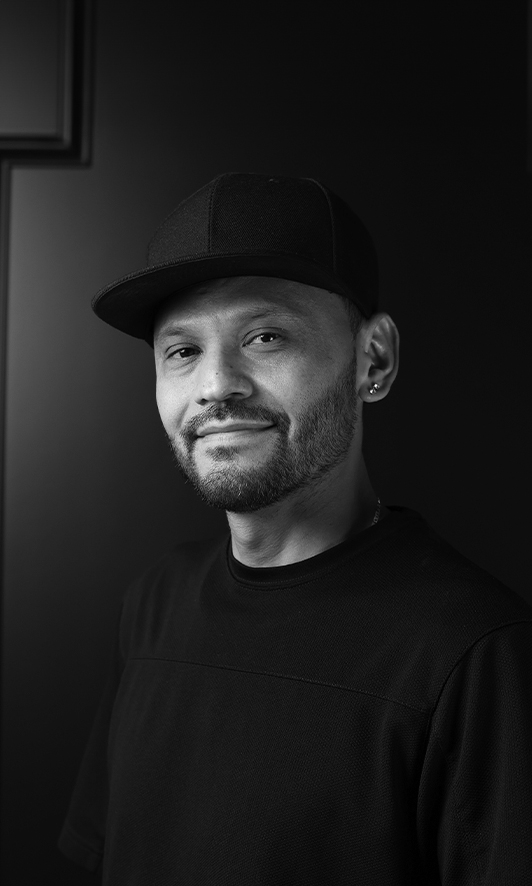 Tony Lopez
Assembly Manager
Let's start a conversation about your project. It's as simple as filling out a form and you will hear back from our consultant shortly.