CUSTOM CABINETRY & WOODWORKING
Trim Tech Designs is a Naperville-based design studio and woodworking shop specializing in custom cabinetry, luxury custom cabinets, and new-style cabinets. With years of experience building quality products, Trim Tech Designs provides clients with highly customized solutions that not only meet their exact specifications but also enhance the look and feel of their space.  
With meticulous attention to detail and a feel for the final function, we endeavor to create custom cabinetry with distinctive, timeless designs.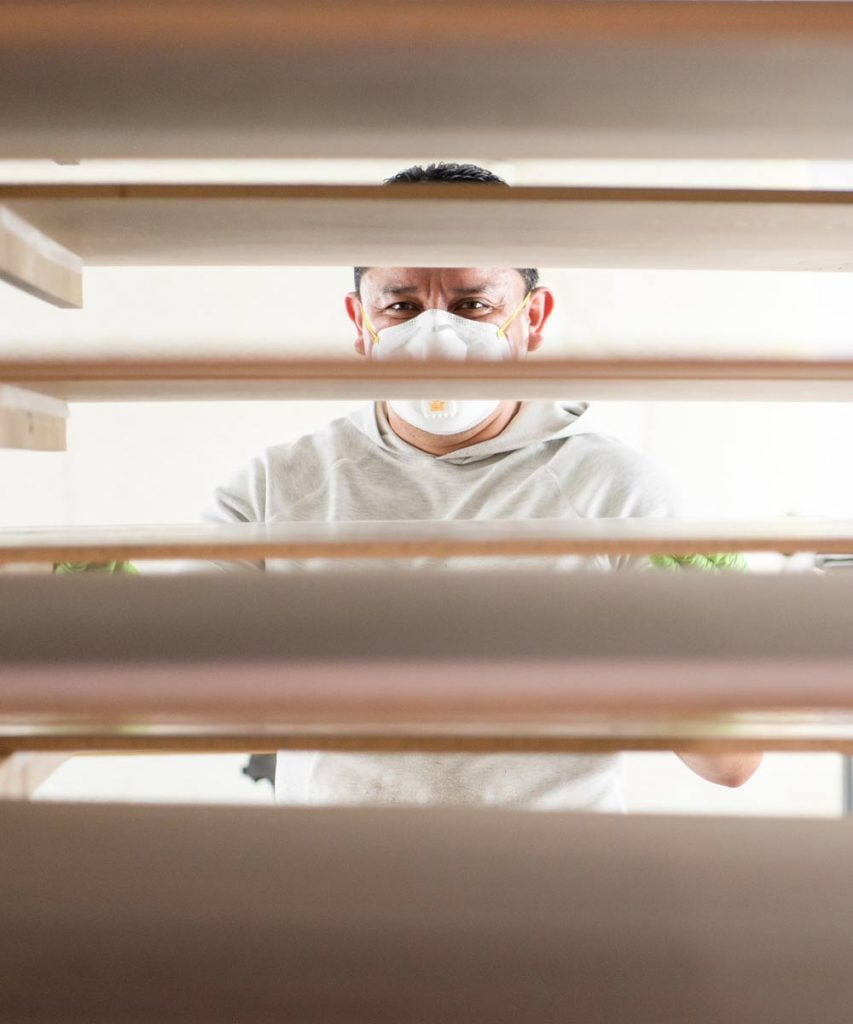 QUALITY & EXCELLENCE IN CABINETRY
We are all hands-on here at Trim Tech Designs. With no mass production or large machinery, everything is inspired, designed, and finished under one roof by our very own artisan's hands. Our passionate craftsmen transform the finest raw materials into spectacular, heirloom-quality creations. With clean cuts and smooth joints, we build on your ideas to bring your space to fruition.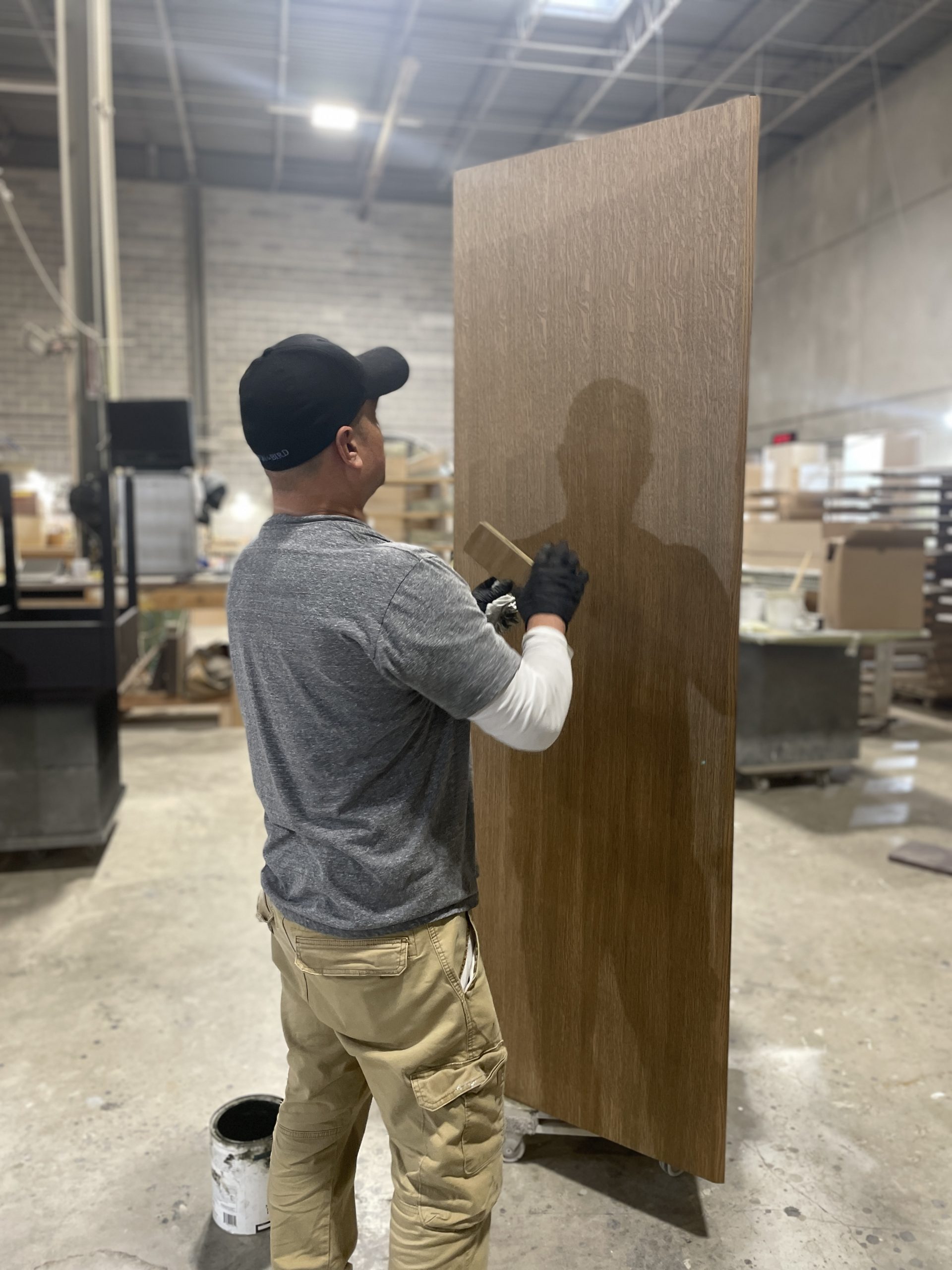 At Trim Tech Designs, we create stunning, one-of-a-kind cabinetry, millwork and furniture designs that are tailored to your individual style and needs. 
We take pride in offering the highest quality services to each of our clients from beginning to completion. 
Please view our collection of finished projects, and give us a call or send us a message when you're ready to begin your next project!
Let's start a conversation about your home project.  It's as simple as filling out a form and you will hear back from our design team within 24-hours.