ARTISAN CUSTOM CABINET MAKER IN NAPERVILLE, IL
Elevate your home with Trim Tech Design's luxurious custom cabinetry, designed to leave a lasting impression.  Whether you're renovating your kitchen, or bathroom or designing a new build, our expertly crafted custom cabinets will add an element of sophistication and charm.  
At Trim Tech Designs, we take pride in our commitment to using only the finest materials, hardware, and finishes in our bespoke designs. From concept to installation, we work closely with our clients to bring their vision to life and create a space that is both functional and breathtakingly beautiful. 
Our attention to detail is unparalleled, ensuring that each cabinet is meticulously crafted with precision and care. With limitless design options and an endless array of colors, finishes, wood species, sizes, and base materials, our artisans will create a one-of-a-kind masterpiece that perfectly complements your unique style and taste. 
 The sky is the limit, which is why we are not just custom cabinetry, we're artisans.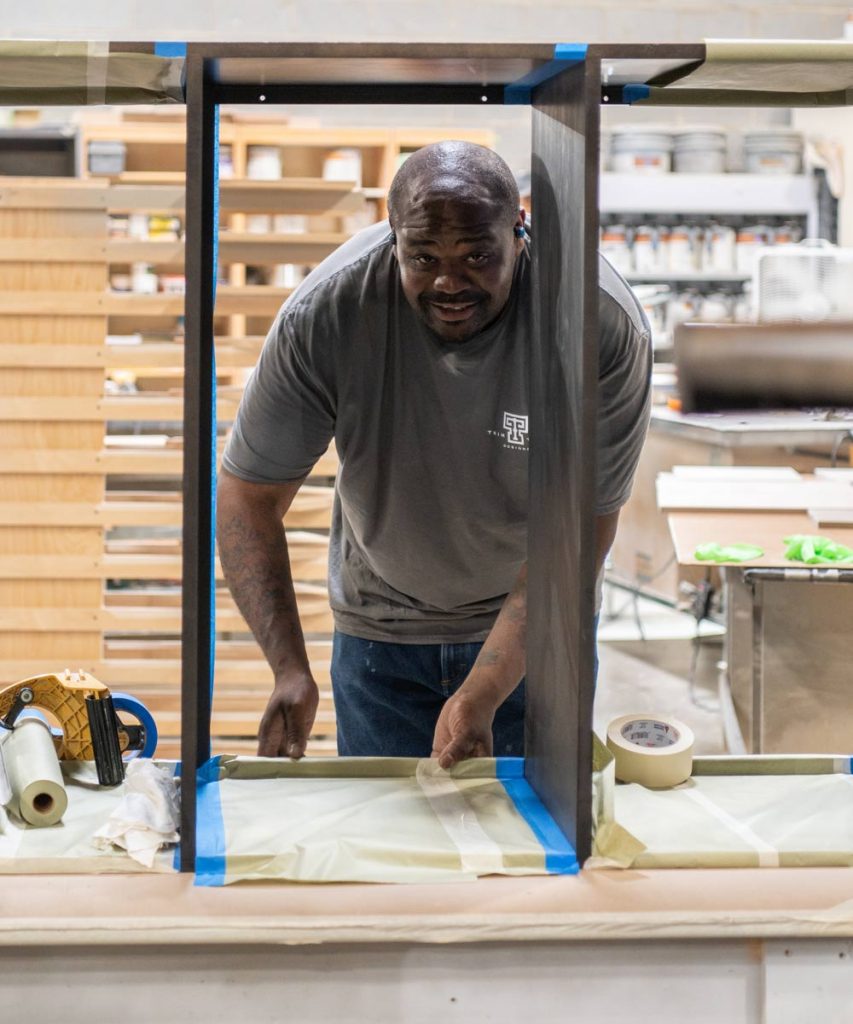 Custom Cabinet Makers Chicago
Custom cabinetry designed to leave a lasting impression. Our expert team collaborates with you to create fully customized kitchen cabinets, kitchen islands, bath vanities, and built-in cabinetry, professionally installed to exceed your expectations. 
Every detail is accounted for as each cabinet is crafted from exceptional grade materials with an artisan's touch in our 60,000-square-foot wood shop in Naperville, IL. The result is exceptional quality and unparalleled beauty that will stand the test of time. 
Choosing custom cabinetry from Trim Tech Designs means every inch of your room will be perfectly utilized without any unnecessary fillers, ensuring a truly bespoke design that maximizes space with functionality and style.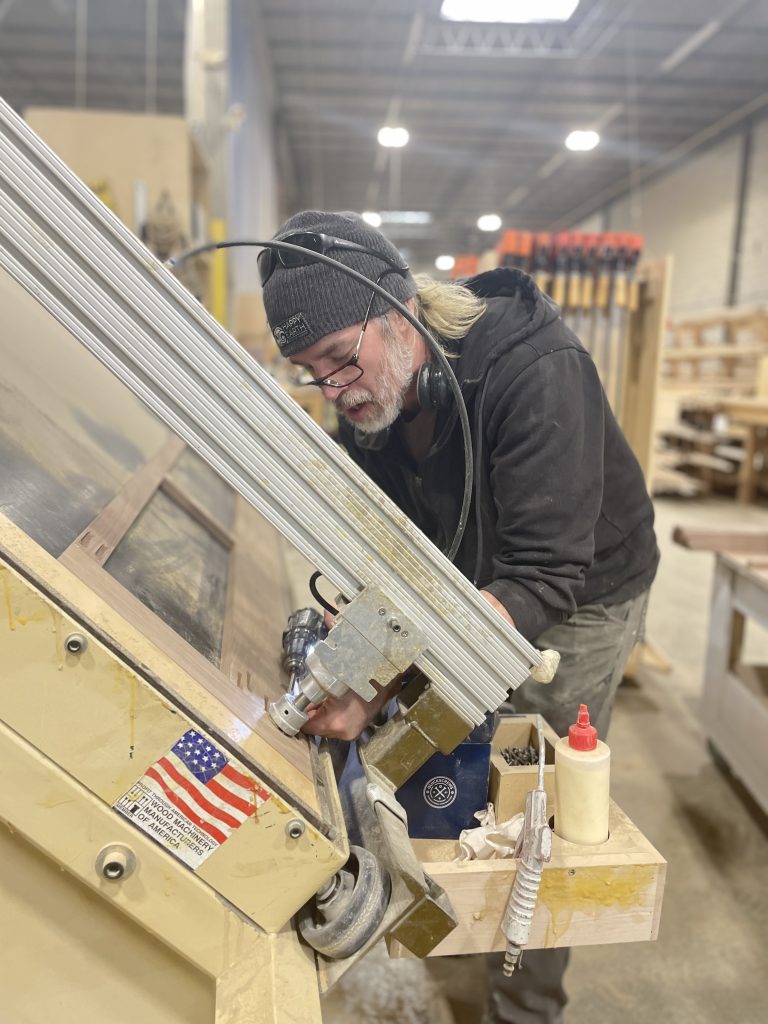 Prepared to be inspired by browsing through our stunning portfolio of finished cabinetry designs. Witness the true artistry of our master craftsmen and watch your imagination take flight.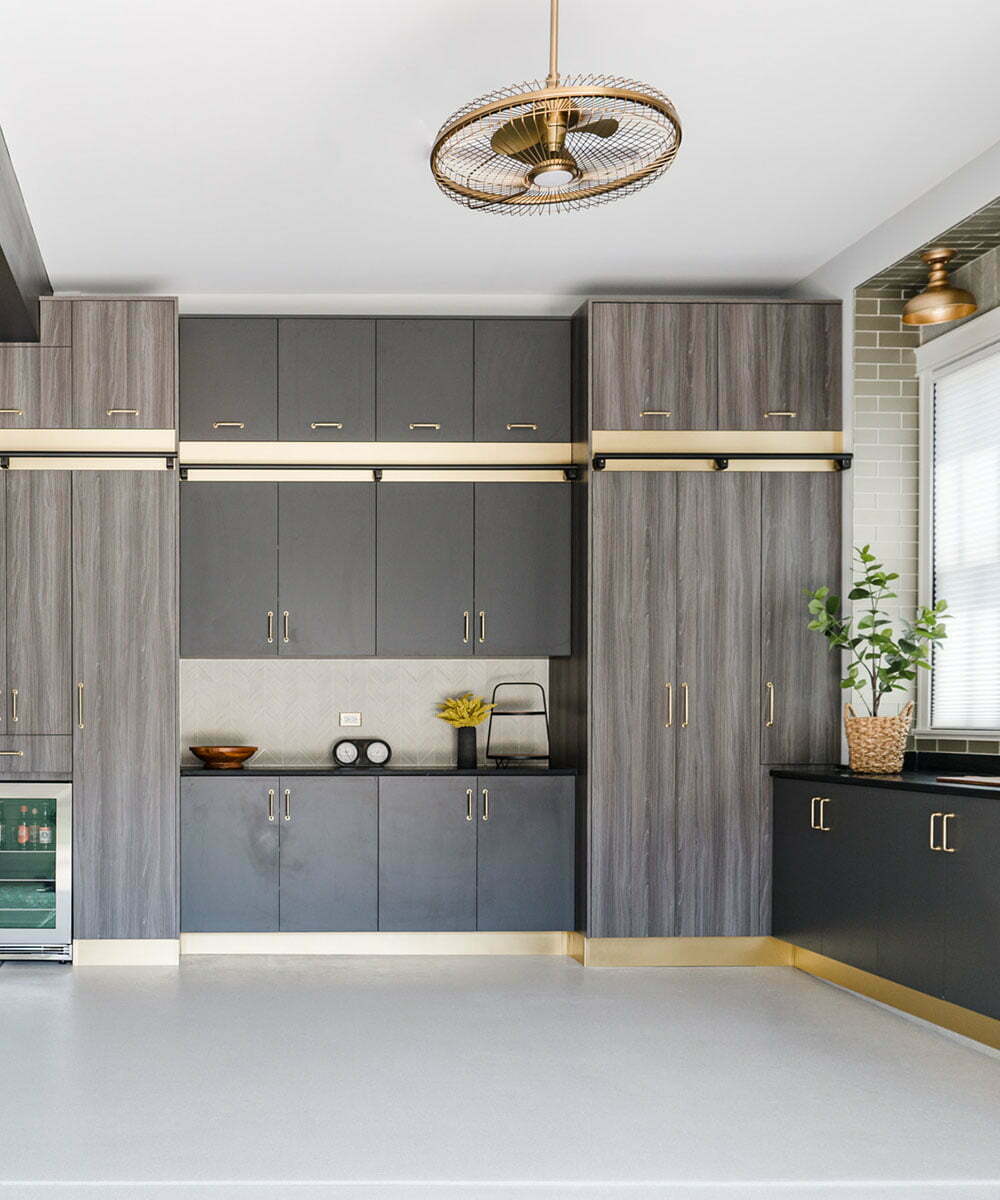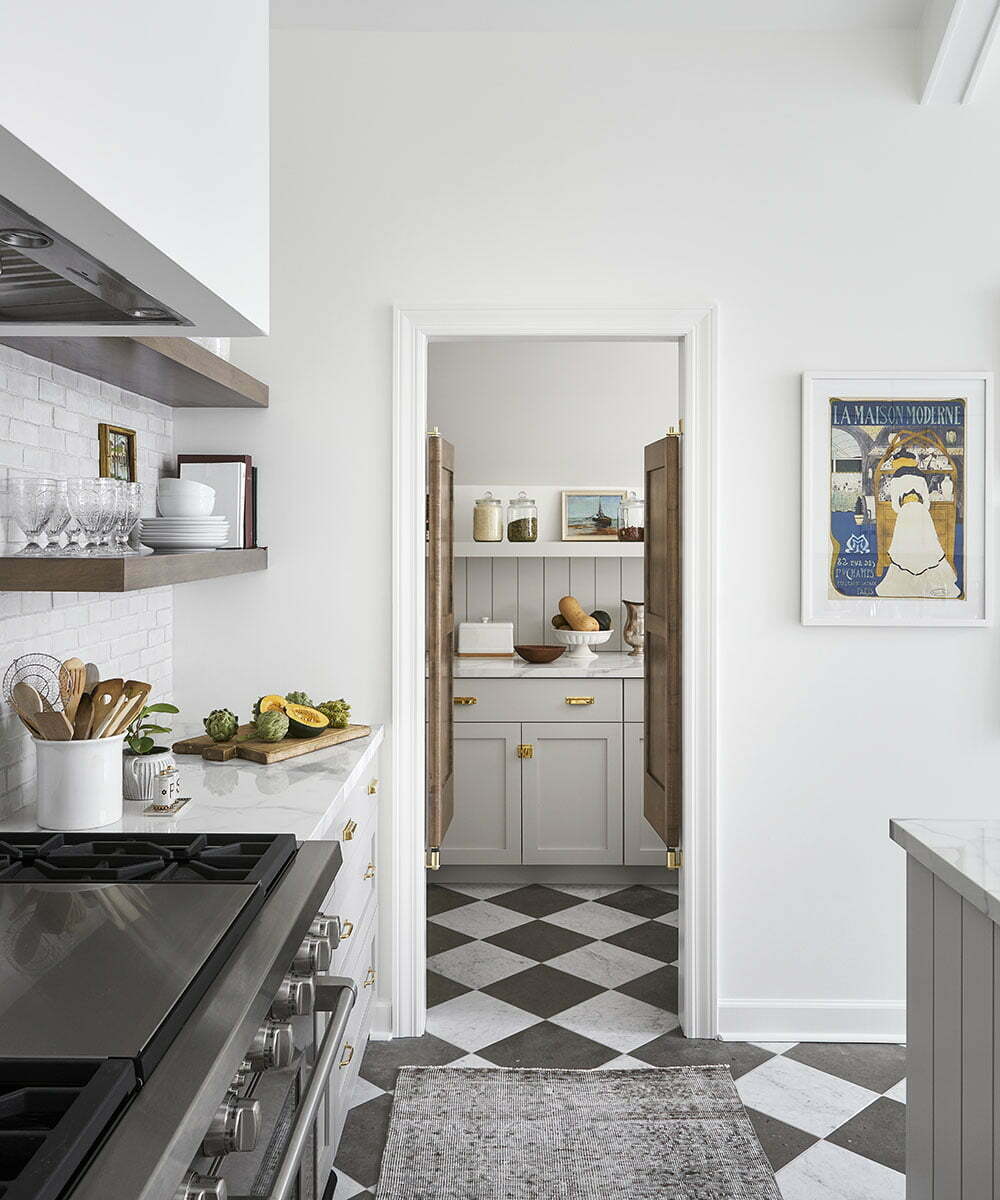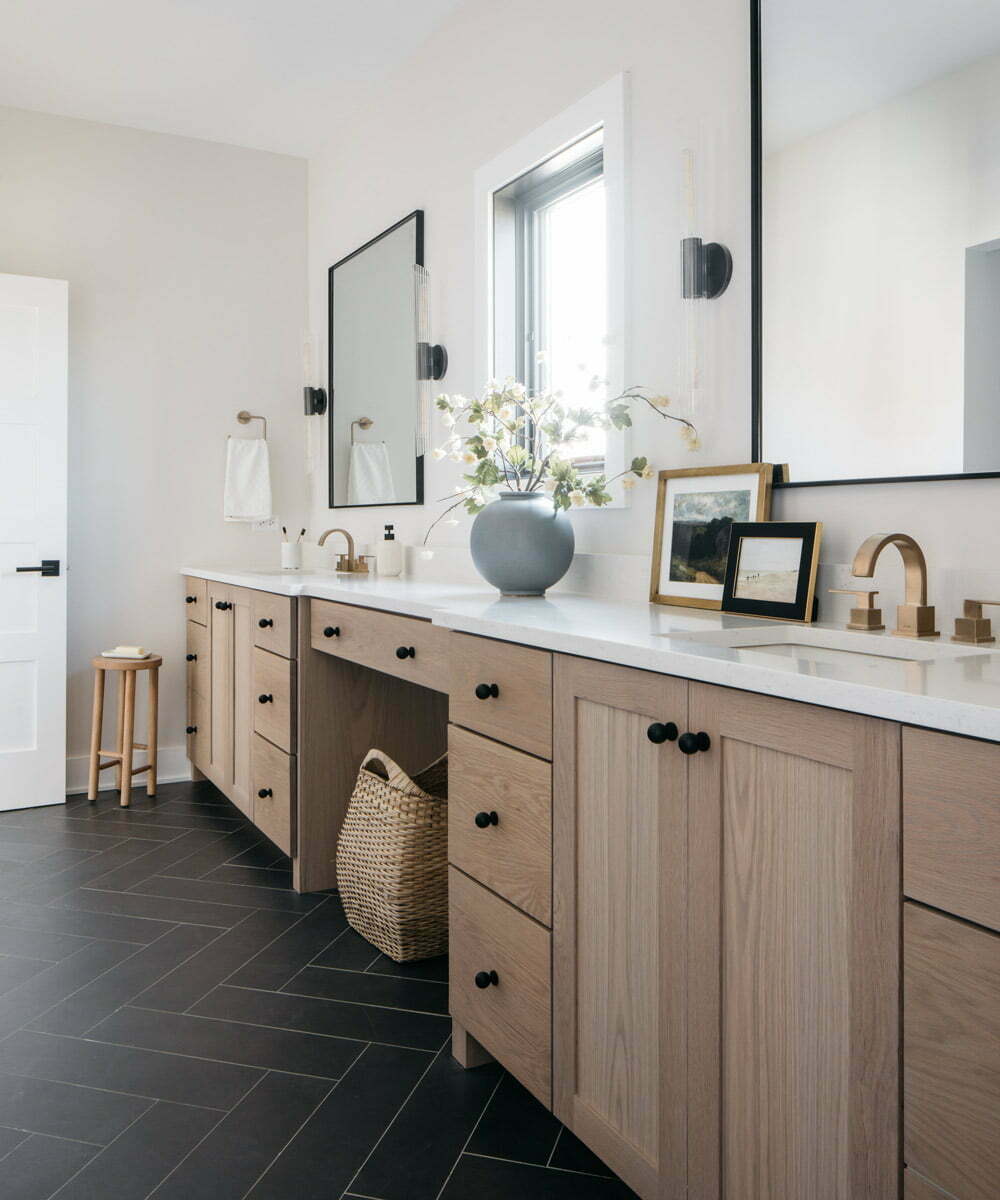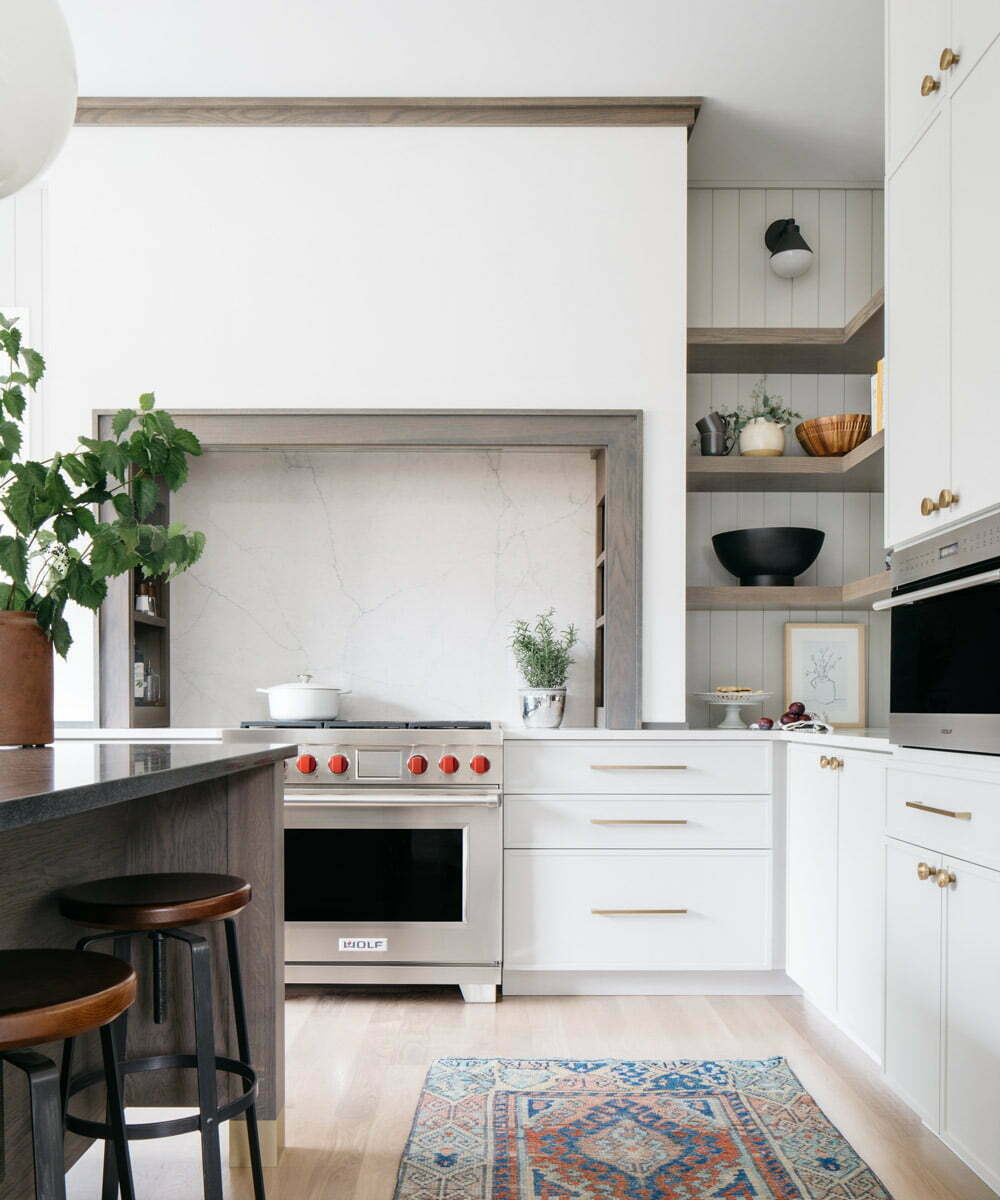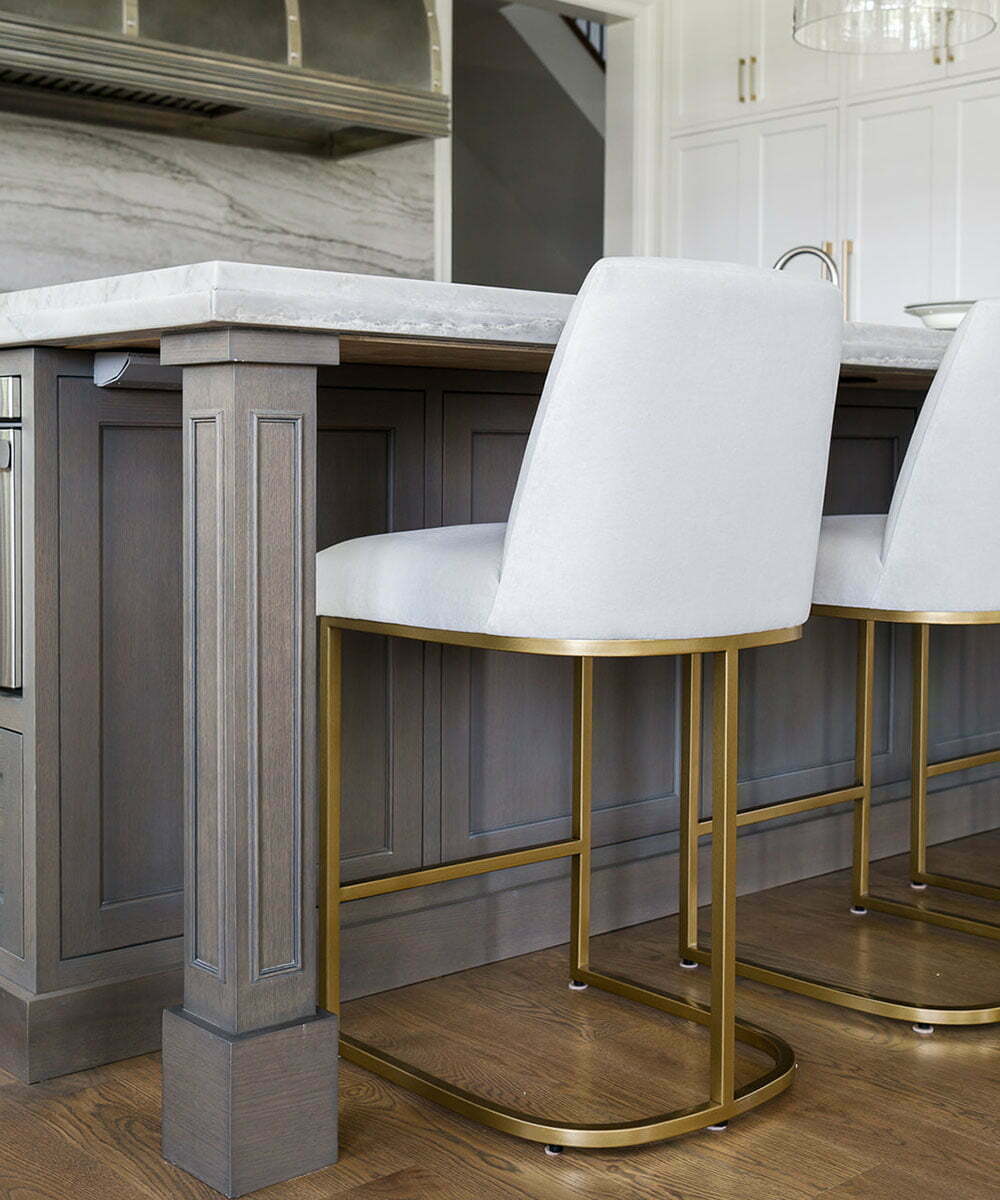 Let's start a conversation about your project.  It's as simple as filling out a form and you will hear back from our consultant shortly.