FINEST ARTISAN CUSTOM CABINET MAKER IN NAPERVILLE, IL
Whether you are remodeling your kitchen, bathroom or designing a home from scratch, custom cabinets from Naperville are the perfect way to add beauty and charm. With their high quality craftsmanship and modern design, our custom cabinets will bring a unique touch of elegance to your home.  Using the finest materials, hardware, and finishes, we connect personally with our clients to design a space they dream of and hand-craft every detail all the way to installation. 
Our cabinets are designed and crafted with precision, paying attention to detail to ensure that our cabinetry is of the highest quality.  We offer unlimited design options with an endless selection of colors, finishes, sizes, and base materials. The sky is the limit, which is why we are not just custom cabinetry, we're artisans.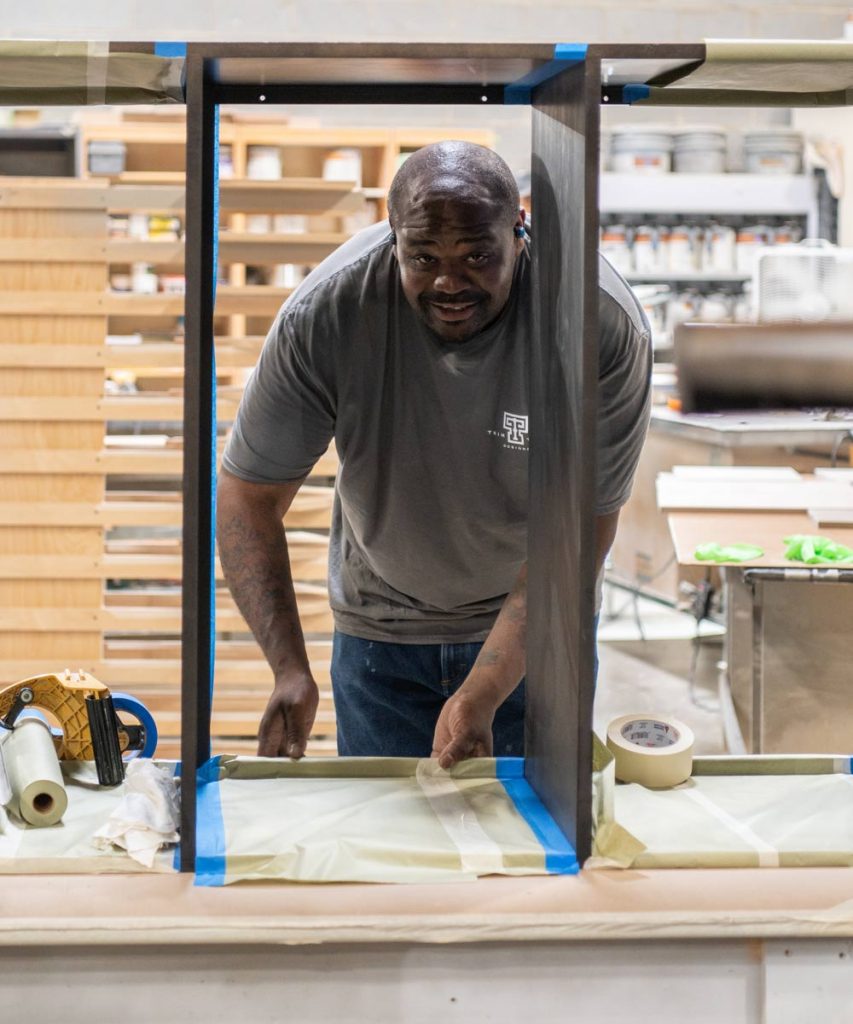 Trim Tech Designs works with you to design and professionally install truly custom kitchen cabinets, kitchen islands, bath vanities, and built-in cabinetry. Our team takes great pride in their work and will make sure that your custom cabinets look amazing and last for many years to come. Every detail is accounted for as each cabinet is made from exceptional grade materials with an artisan's touch in our 25,000 square foot wood shop in Naperville, IL.
A few of the great advantages of choosing hand-built cabinets for your home include:
Higher quality product
Design to fit your space
No unnecessary fillers
No size limitations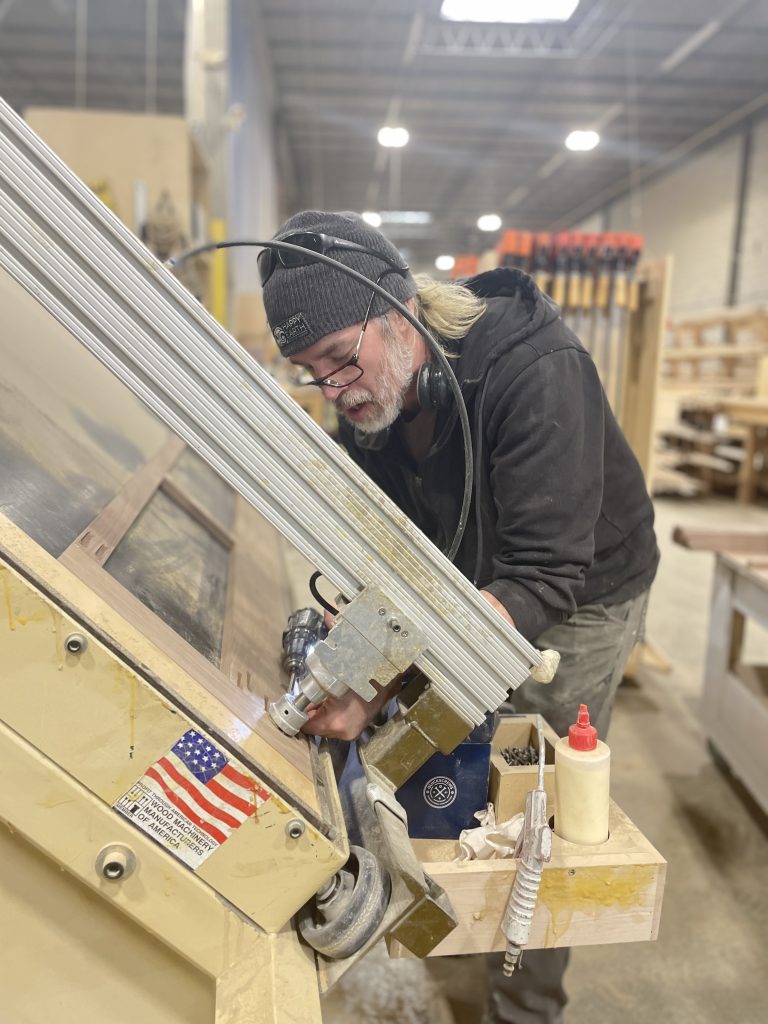 Browse our portfolio of beautiful finished cabinetry designs and watch your inspiration take flight.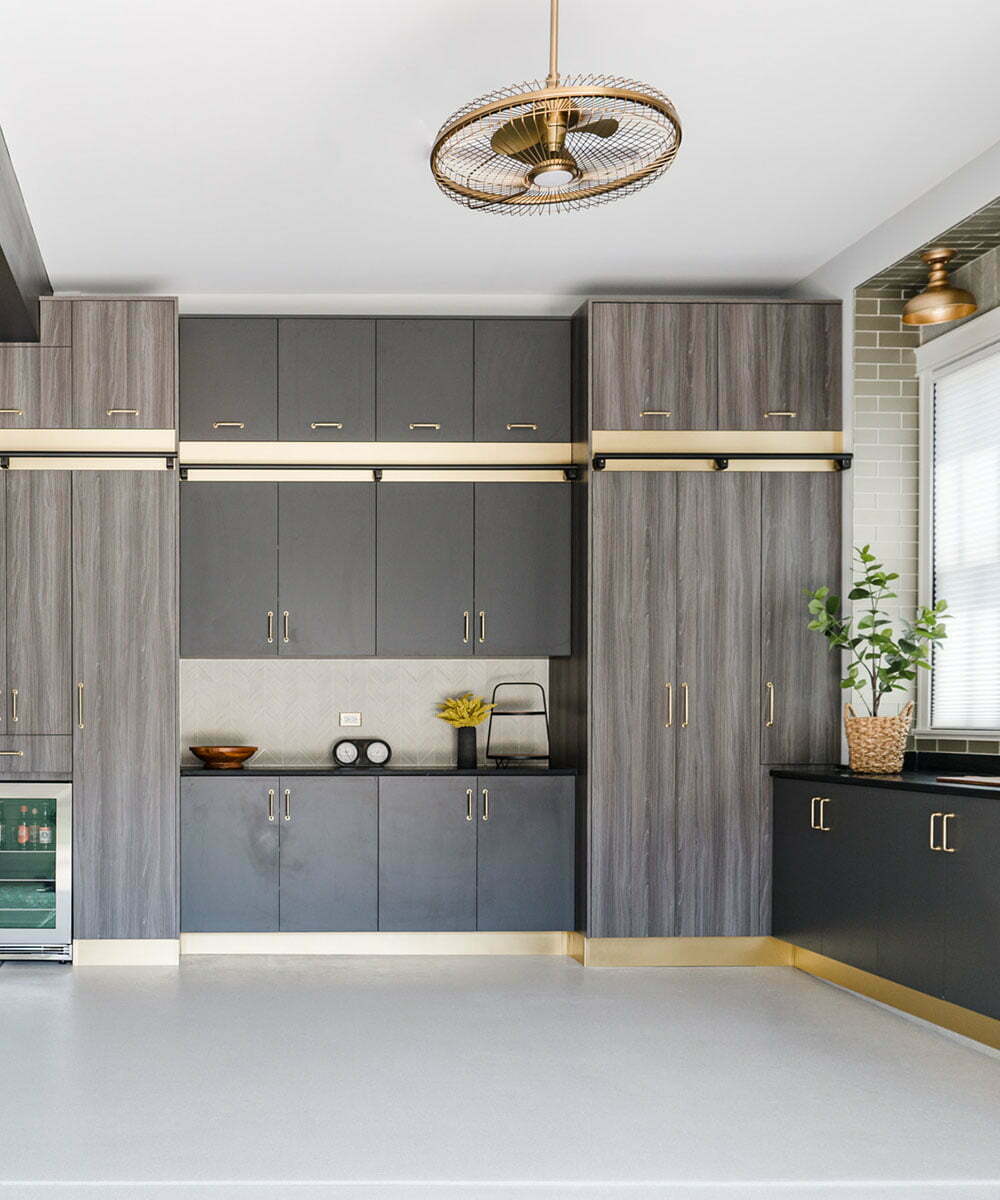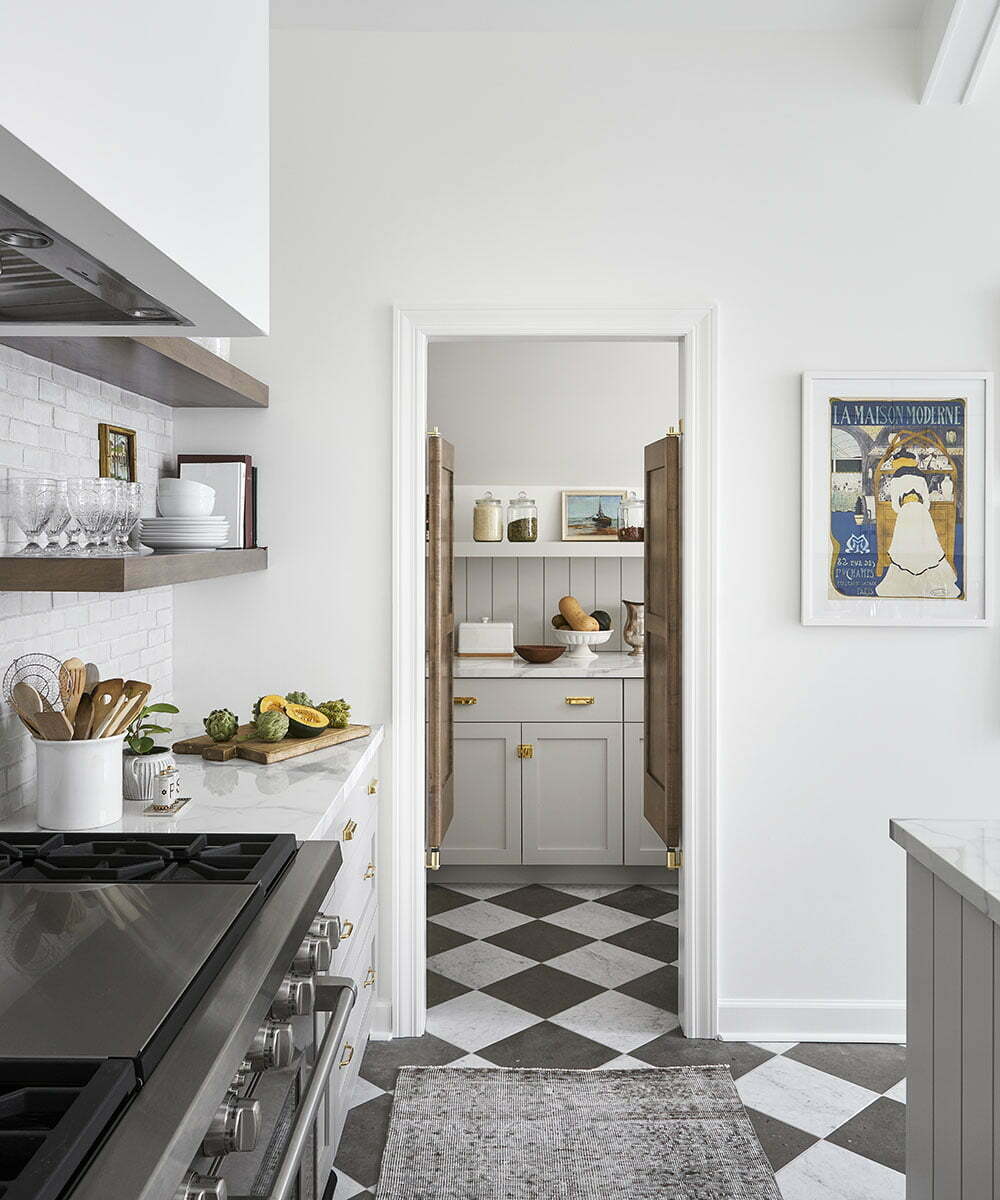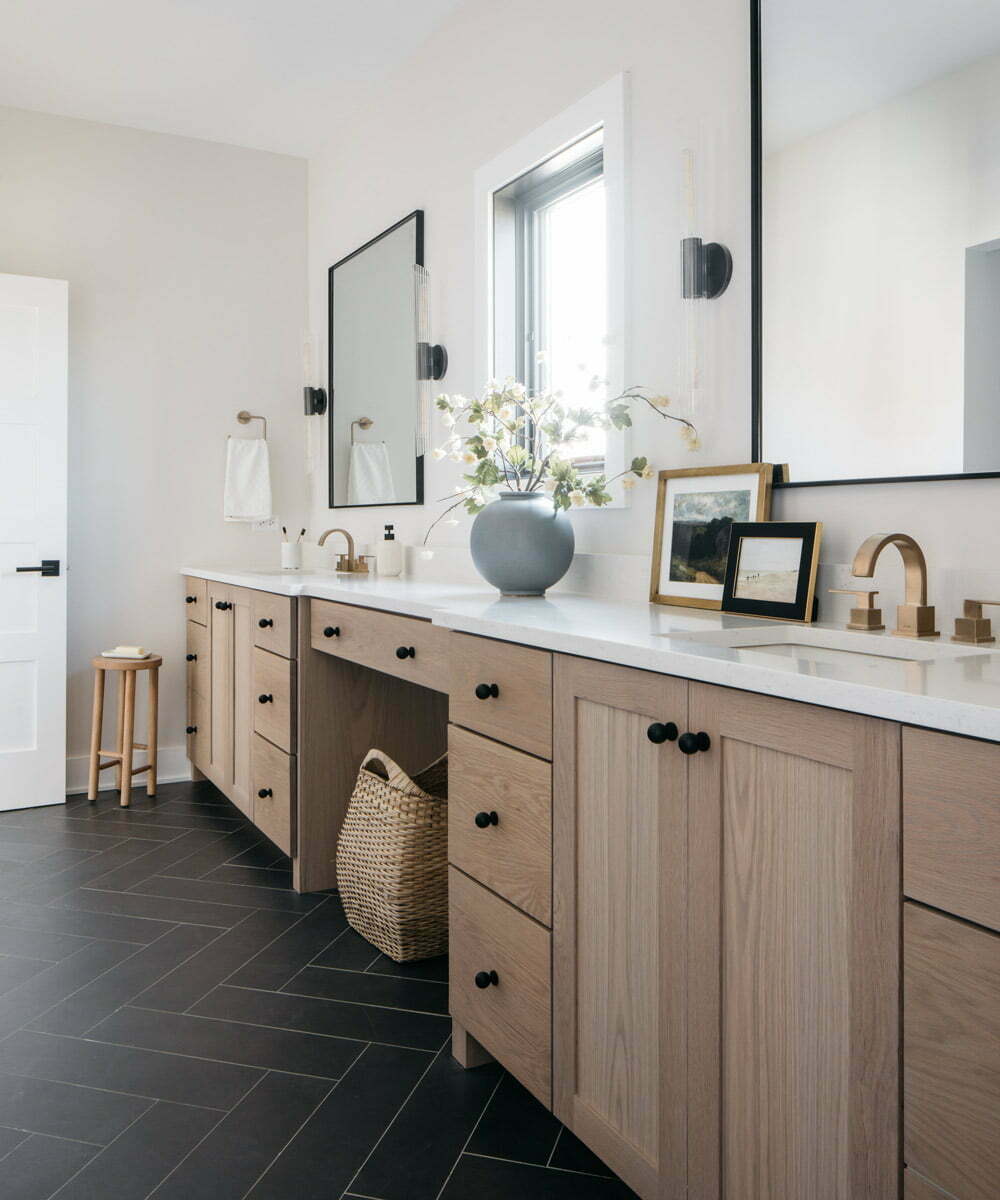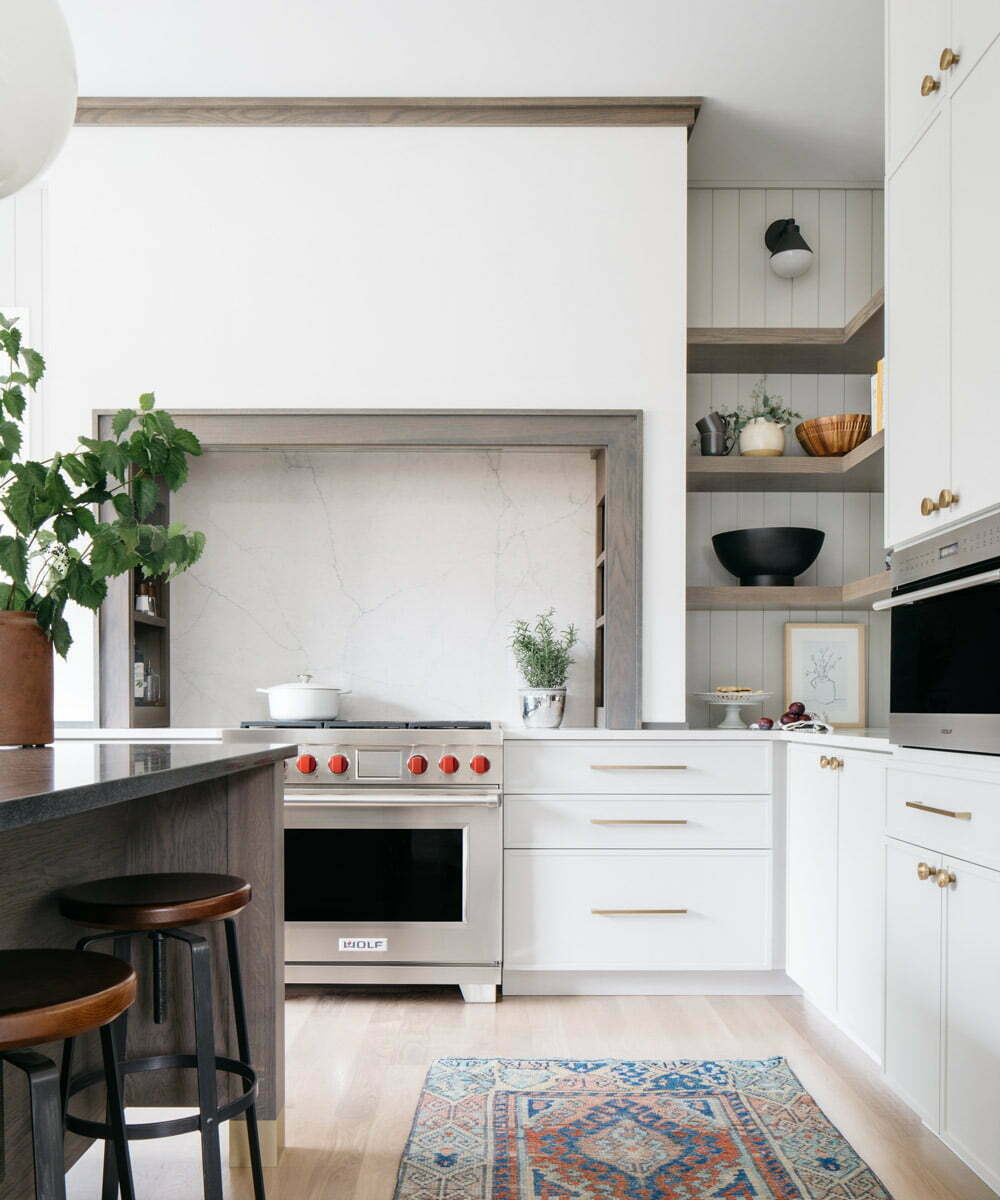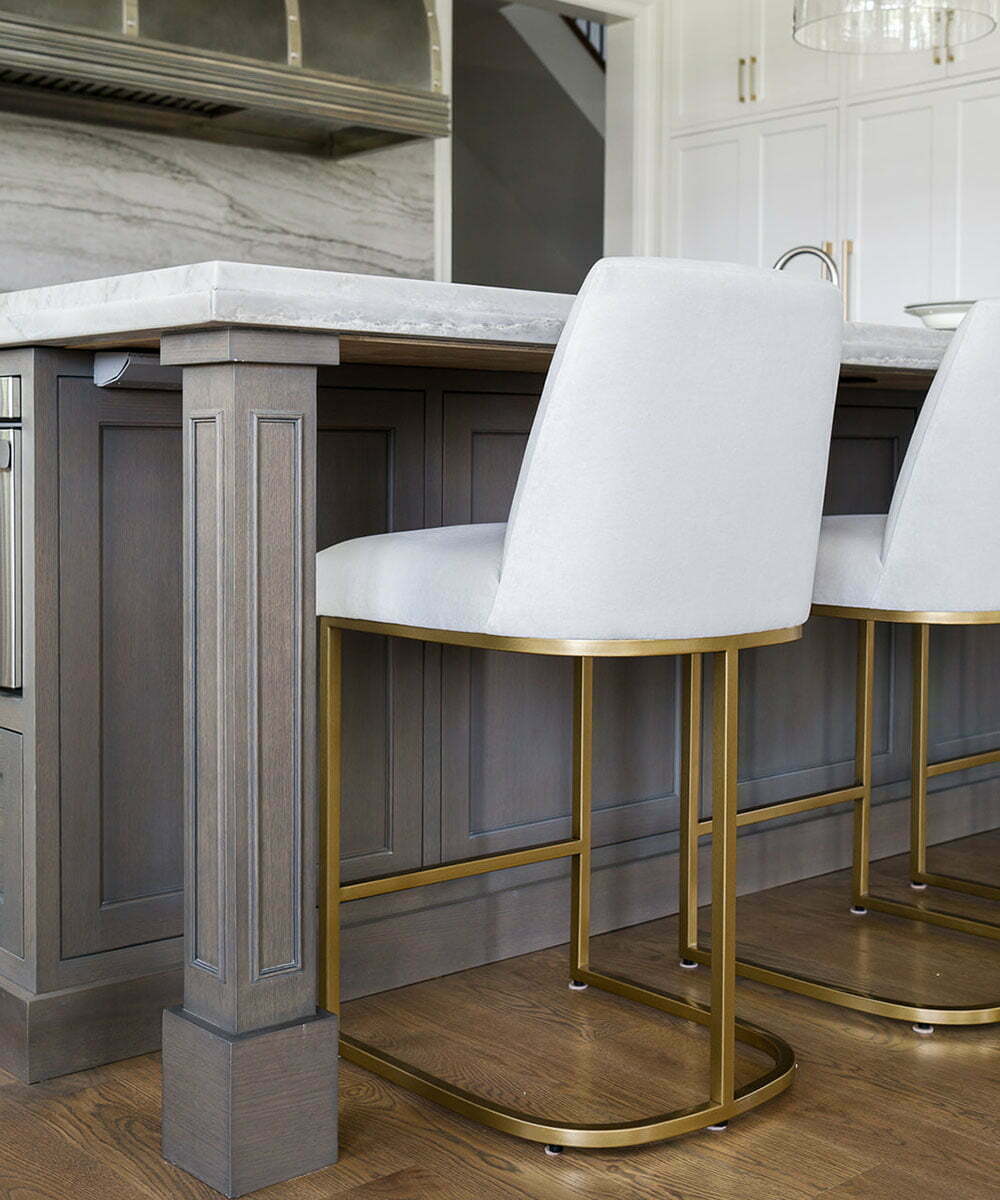 Let's start a conversation about your project.  It's as simple as filling out a form and you will hear back from our consultant shortly.