Natural light. White Oak. Clean white cabinetry… these are some of our favorite things! When all paired together, it projects the most illuminating, inviting and airy space to prep and cook in, but also attracts people to gather.
This very fresh but classy kitchen kept its clean and open idea true by providing ample amount of storage. The pocket door wine bar, the appliance garage and ceiling height upper cabinets, are all solutions to keeping a running kitchen looking picturesque.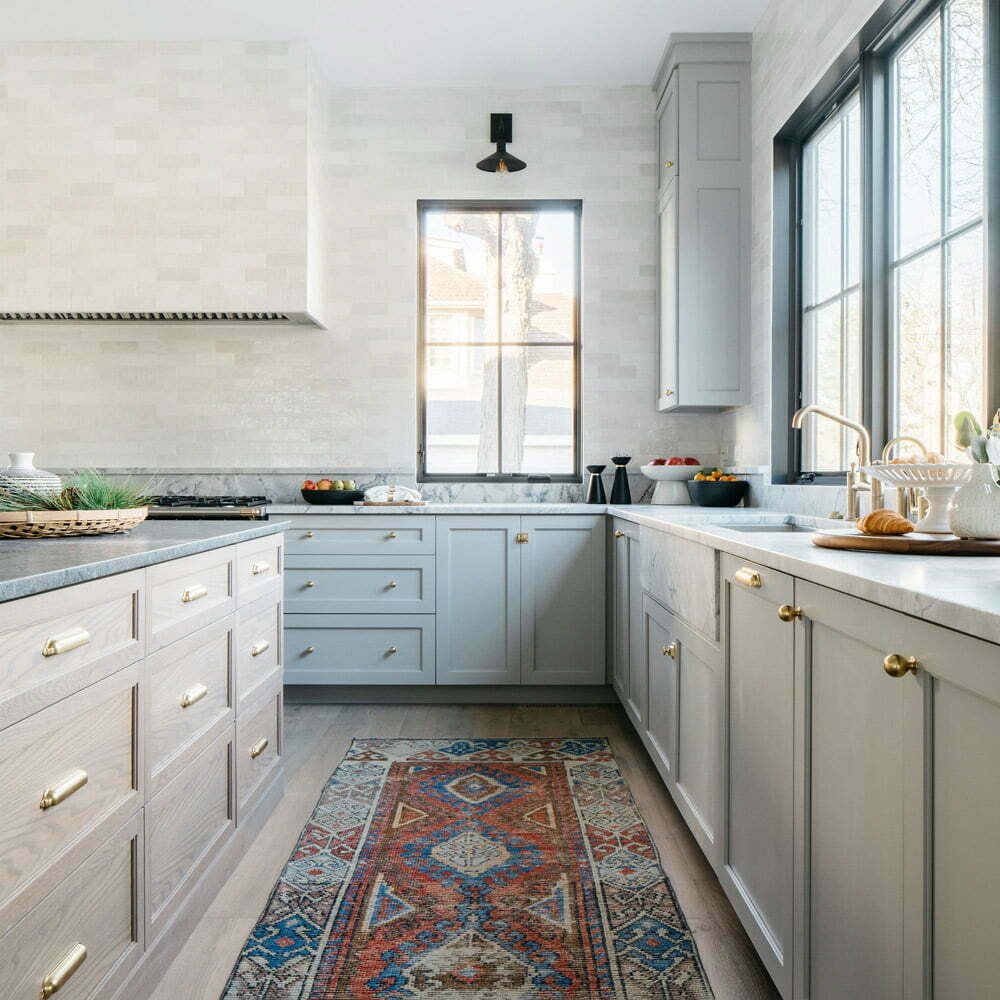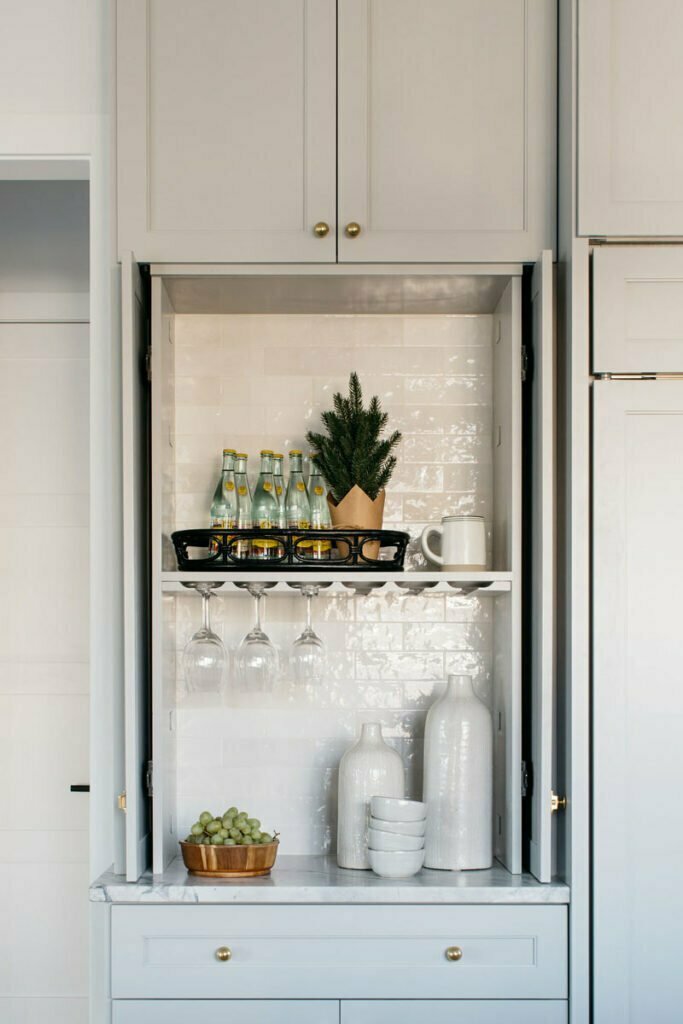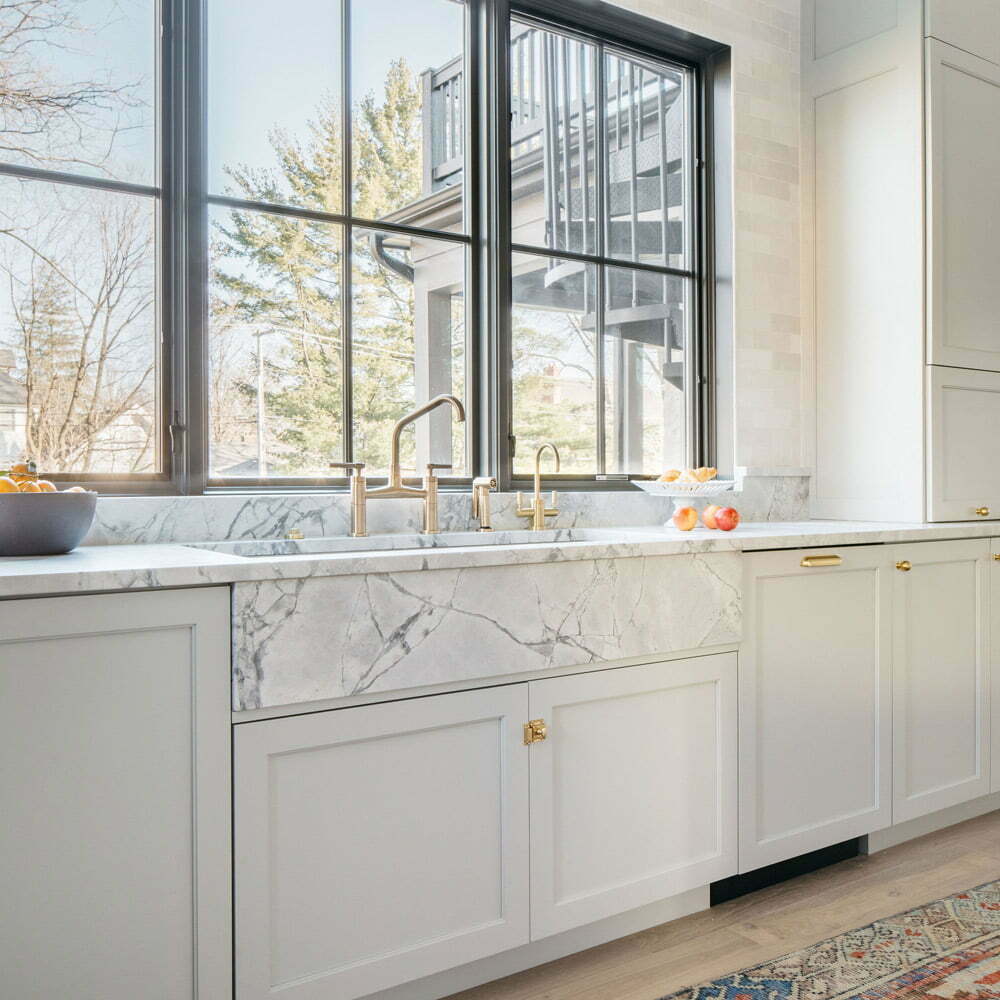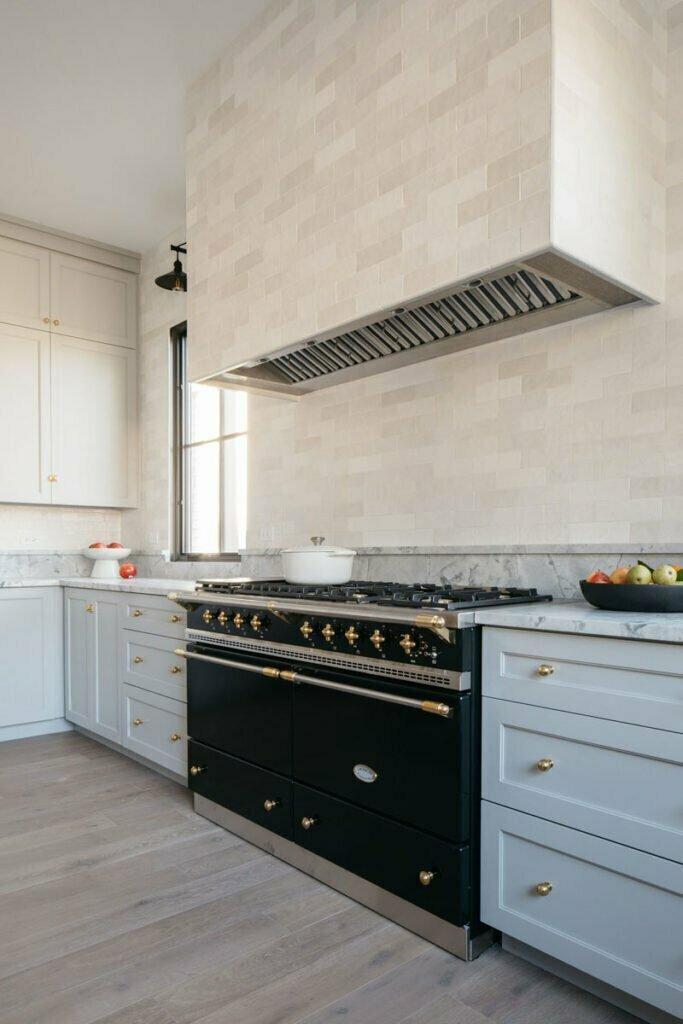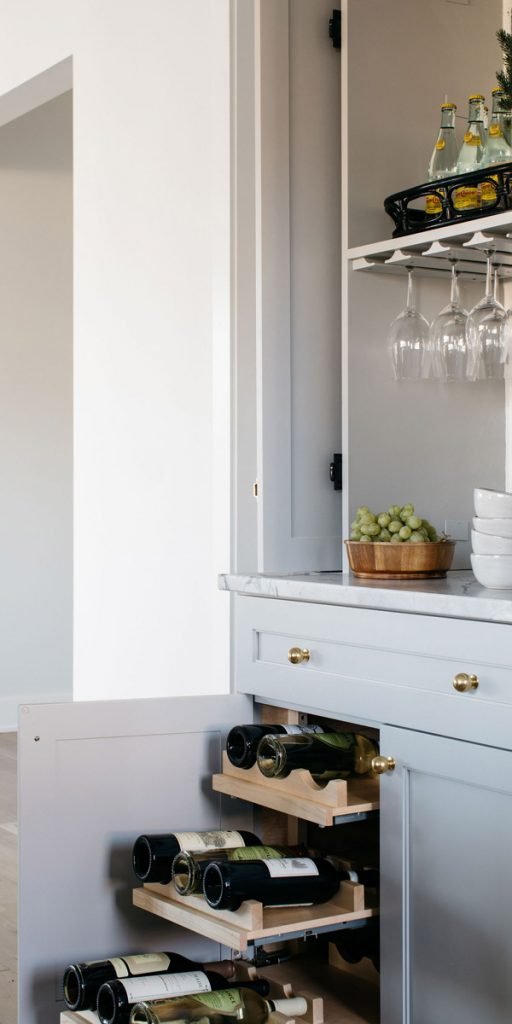 "The grand tiled hood and marble apron kitchen sink are the show stopper, but my favorite in this kitchen are the unexpected hidden gems. The pull-out wine racks, cutlery dividers, pocket doors revealing the wine stem racks and hidden charging stations."
INTERSTED IN LEARNING MORE?
Let's start a conversation about your project.  It's as simple as filling out a form and you will hear back from our consultant shortly.