Discover Which Of These 5 Home Bars Is Your Perfect Design For Holiday Entertaining
As the snow starts falling and the shelves becomes stocked with Christmas goodies, we begin dreaming of gorgeous entertaining spaces full of laughter, chatter, and of course, a fun beverage (or two). At-home bars are the perfect place to celebrate the season with the people you love most. Take this quiz to find out which of these 5 at-home bars is your perfect space for entertaining.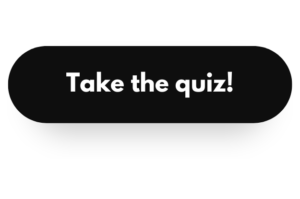 Feeling inspired to start your home renovation project in the new year? Trim Tech Designs is here to help make your dream space a reality! Hand pick every element of your remodel, including custom cabinetry with our designers by submitting an inquiry through the Contact page of our website. Don't forget to share your quiz results! Tag us on Instagram and Facebook.