Take this Buzzfeed quiz to find out which of these 4 kitchen styles fits you best
Close your eyes and imagine what your perfect kitchen would look like. Does it have big windows that let in sparkling natural sunlight, bold colored cabinets with shiny hardware, or a moody matte black finish? When designing your forever home, the goal is for your kitchen to make you happy for years to come. Take our Trim Tech Designs Buzzfeed quiz to find out what kitchen style fits your personality!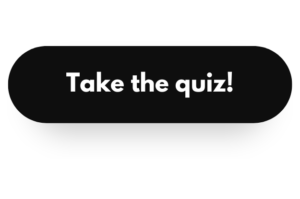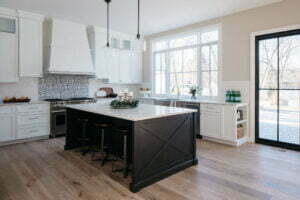 Love these kitchen styles and want to recreate them? Trim Tech Designs is here to help make your favorite kitchen style a reality! Hand pick every element of your kitchen with our designers by submitting an inquiry through the Contact page of our website. Don't forget to share your kitchen style with us on social media! Post your results and tag us on Instagram and Facebook.